Dec 19, 2022 15:00:00 PM
IntroCar are proud to announce a new Prestige Parts® reseller for the European market: Beroparts in Oostkamp, Belgium.
Beroparts will stock the full suite of Prestige Parts® products for the European market allowing owners to benefit from buying locally without language barriers, with next day deliveries, no post-Brexit delays and without the additional duties or import taxes often faced when sourcing parts overseas for these classic cars.
The Prestige Parts® range was created for the Rolls-Royce & Bentley aftermarket as a source of parts and spares for these classics where they are otherwise unavailable or NLA from Bentley Motors. The brand is committed to introducing products which meet or exceed Original Equipment Manufacture (OEM) specifications and as such, offer a 3 year worldwide warranty on the full range which includes thousands of parts for all Rolls-Royce & Bentley models from 1945 to present day.
IntroCar is committed to a program of remanufacture to enable Rolls-Royce and Bentley owners worldwide to keep their classics roadworthy and as such have typically over 100 new parts development projects ongoing at any one time.
This ongoing investment into product development would not be possible without the support of the Prestige Parts® resellers and expanding into this new European market is an exciting opportunity to increase the availability of otherwise hard-to-source parts for Rolls-Royce & Bentley owners and specialists.
Owners can now source the Prestige Parts® range alongside other currently available Rolls-Royce & Bentley parts at Beroparts in Belgium along with four other official stockists worldwide - all of which can ship internationally at competitive rates. The full list of worldwide resellers can be found below.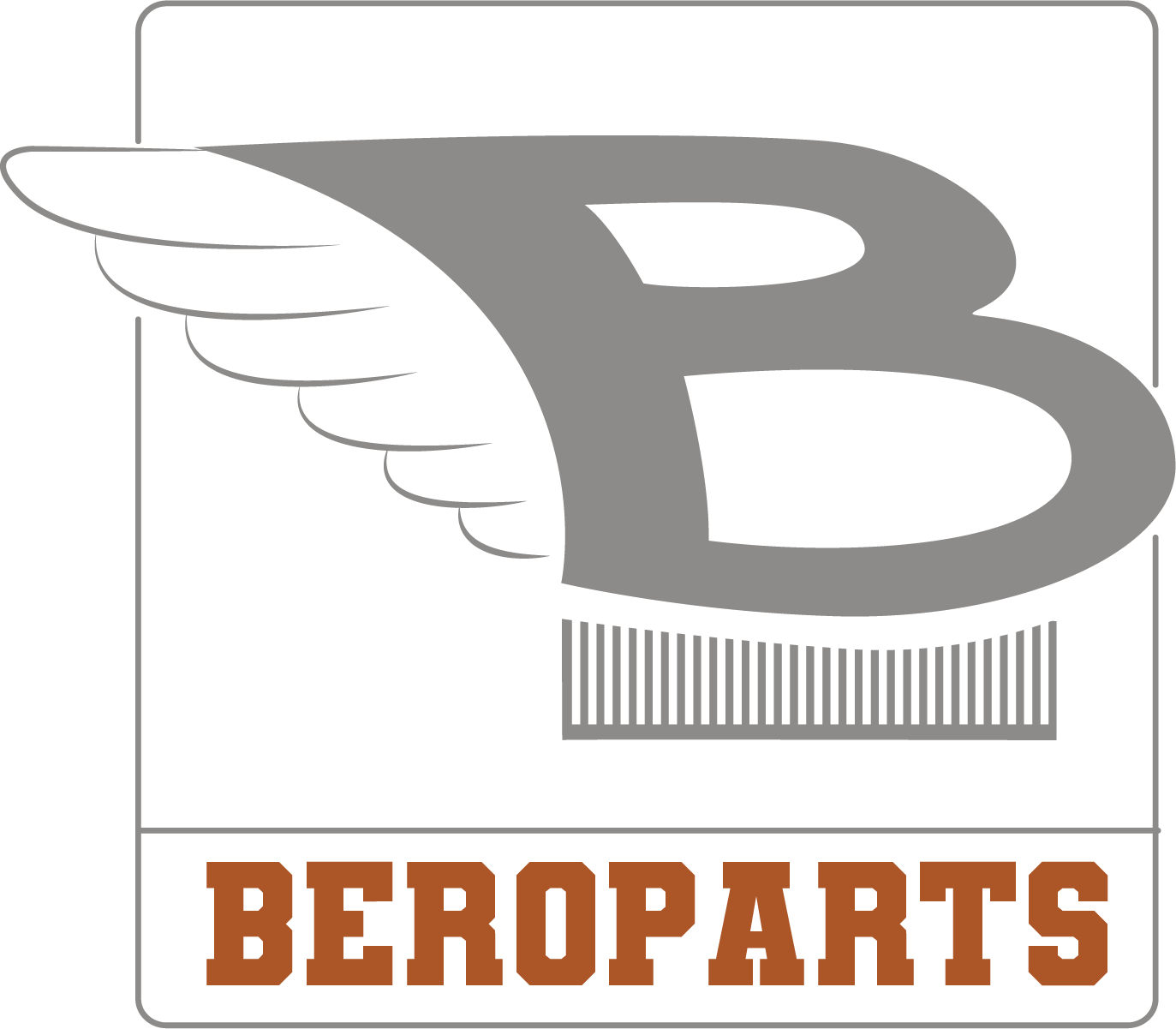 Beroparts
Scharestraat 23 8020 Oostkamp | Belgium
T: +32 479 89 15 67
E: philippe.lampo@beroparts.be
W: www.beroparts.com
Beroparts accounts for more than 30 years of experience in the world of car parts for Bentley and Rolls-Royce motorcars. Now owned by Philippe Lampo, who sold his successful business, and has now invested heavily in Beroparts to extend the range of products available and to create a business uniquely positioned in the heart of Europe. He and his son Clément share a lifelong passion for classic cars, and for helping likeminded owners and specialist workshops preserve the history and heritage of Rolls-Royce and Bentley. They look forward to demonstrating this to their valued clientele.
The parts stock is constantly replenished and regularly extended to guarantee fast delivery. If you have a specific question or are looking for a very rare piece, Beroparts can certainly help you.
So do not hesitate to contact us. Both gentlemen will be happy to assist you.
Prestige Parts® Reseller Map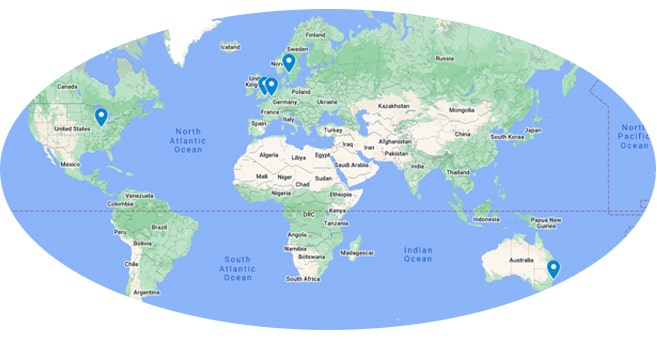 Albers Motorcars
Indianapolis, USA
Beroparts
Oostkamp, Belgium
Rohdins Classic Cars AB
Trollhättan, Sweden
Spur Parts
Sydney, Australia
Home of Prestige Parts®
The home of Prestige Parts® is at IntroCar in the UK where you will also be able to source the range.
For any questions relating to our products, please contact prestigeparts@introcar.com.