Our objective is to provide high quality, reasonably priced components for Rolls-Royce and Bentley owners, specialist workshops and classic car spares suppliers worldwide. We therefore offer the following product options to customers.
Original Equipment
Original component sourced from the motor car manufacturer or their appointed agents. We monthly update our stock to reflect the factory availability levels which is then available to view and purchase for our online customers. Where you may see 'Usually dispatched within 1-3 days' marked on an Original Equipment item, we will be ordering it directly from the suppliers to fulfill your order.
All Original Equipment products are fully guaranteed for two years from the invoice date.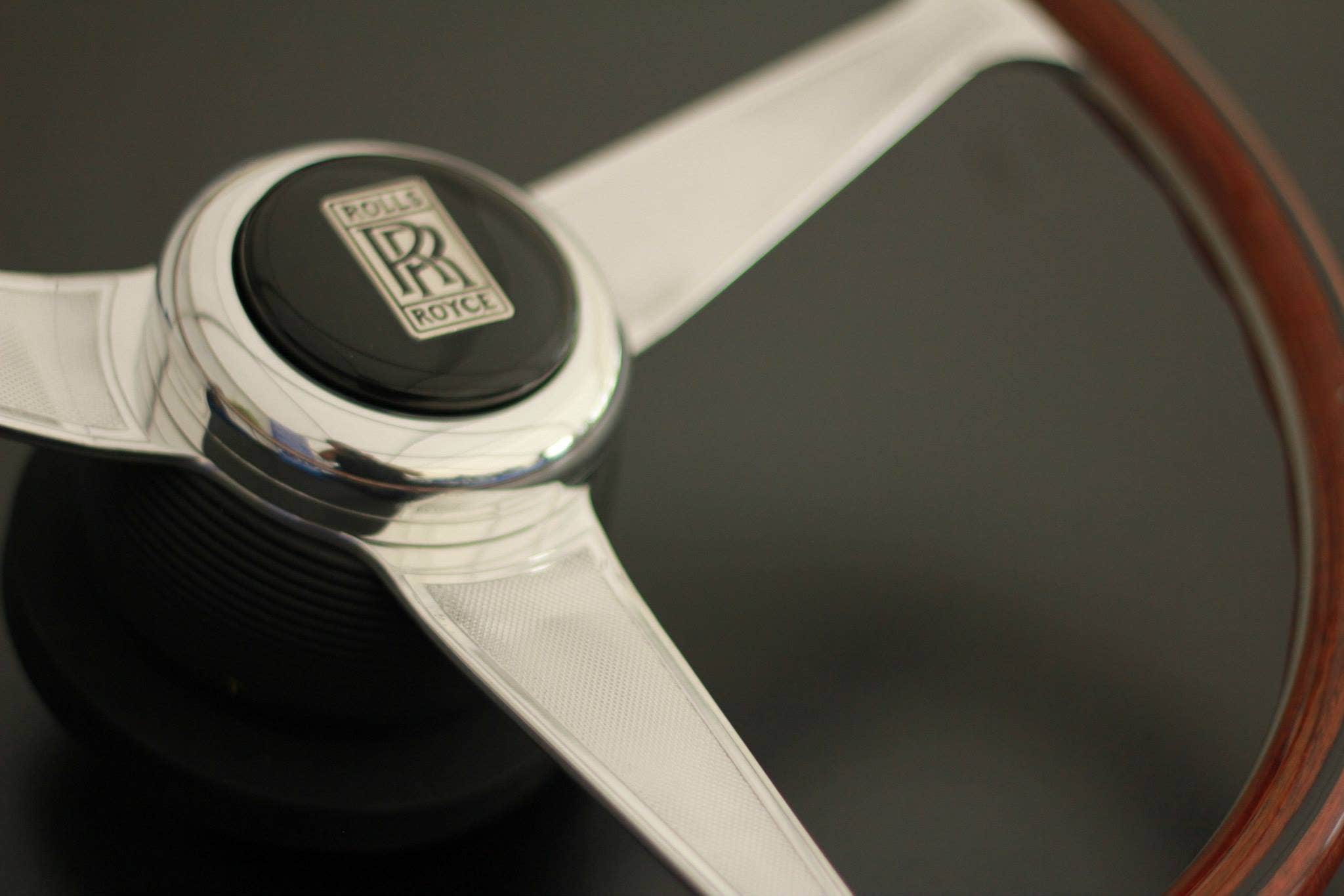 Prestige Parts®
An aftermarket version of the Original Equipment item. The Prestige Parts® brand is an IntroCar product which meets or exceeds the Original Equipment Manufacturer (OEM) specifications. These may also be sourced from the original supplier. More details about the sourcing of Prestige Parts® can be found here.
All Prestige Parts® products are sold with a three year worldwide warranty.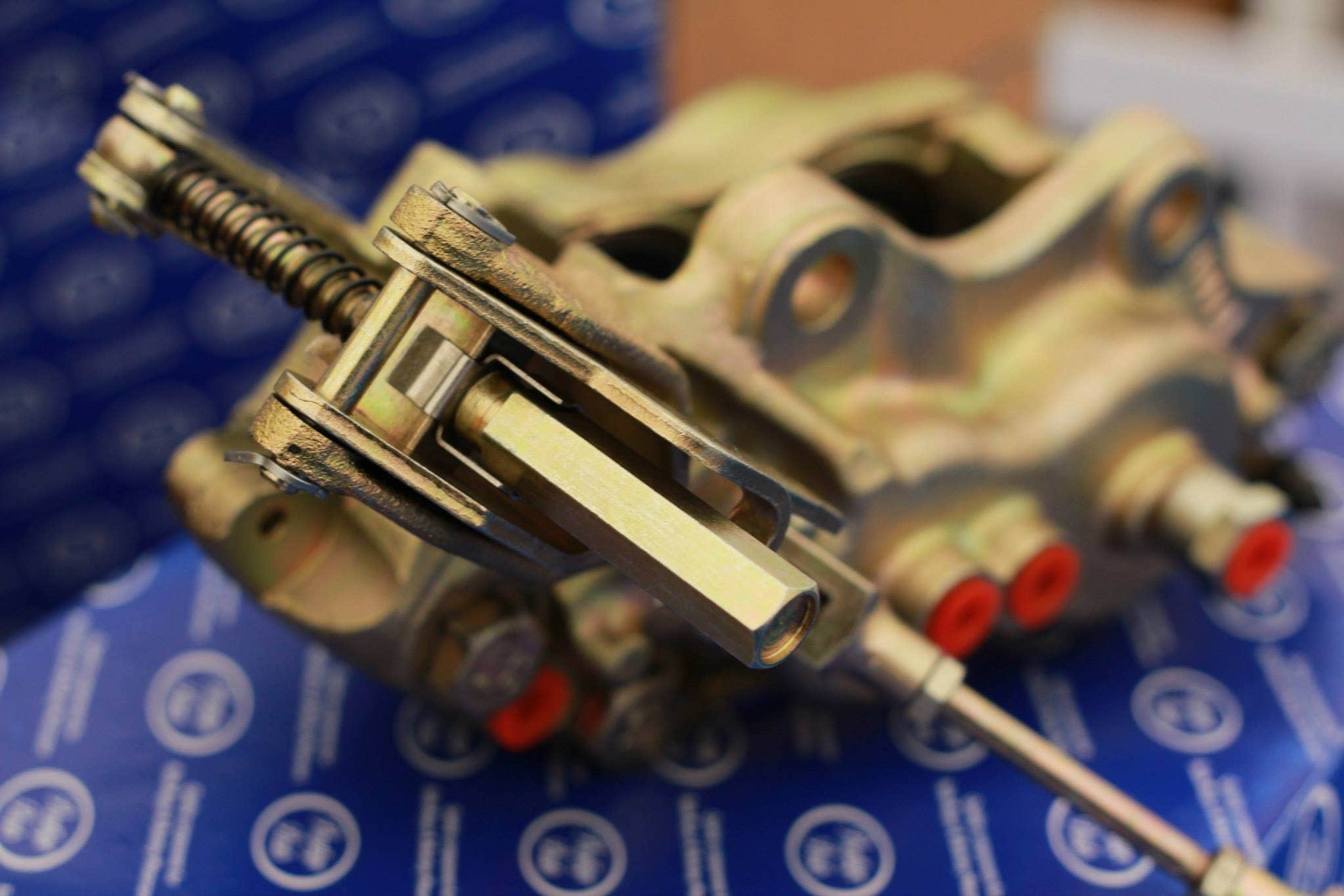 Aftermarket Product
Components sourced from specialist suppliers and manufacturers, meeting the original specifications.
All Aftermarket products are sold with a two year worldwide warranty.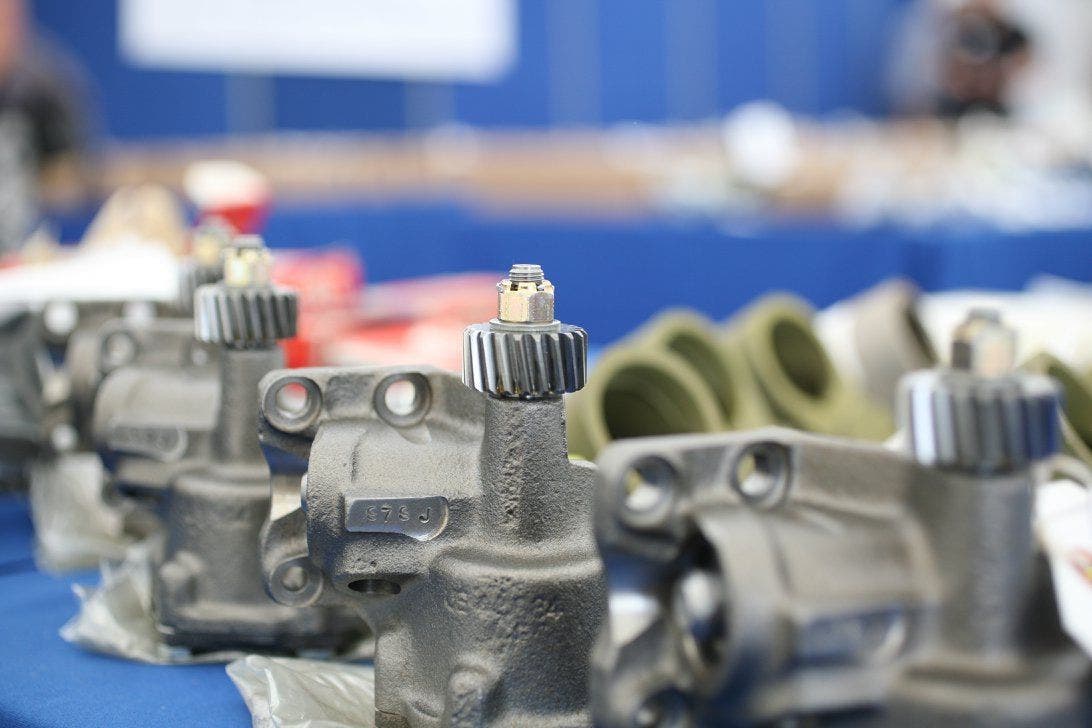 Reconditioned Exchange
Components that have been restored to full working and/or cosmetic order, normally supplied on an exchange basis. When an old unit is required in exchange, a surcharge will be added to the unit price, and this surcharge will be refunded on receipt of a restorable old unit.
Please note: if an exchange unit is damaged or only partially restorable in a way not associated with normal wear and tear, the company reserves the right to deduct the cost of rectifying such faults from any surcharge. However, it is company policy to keep such charges to a minimum.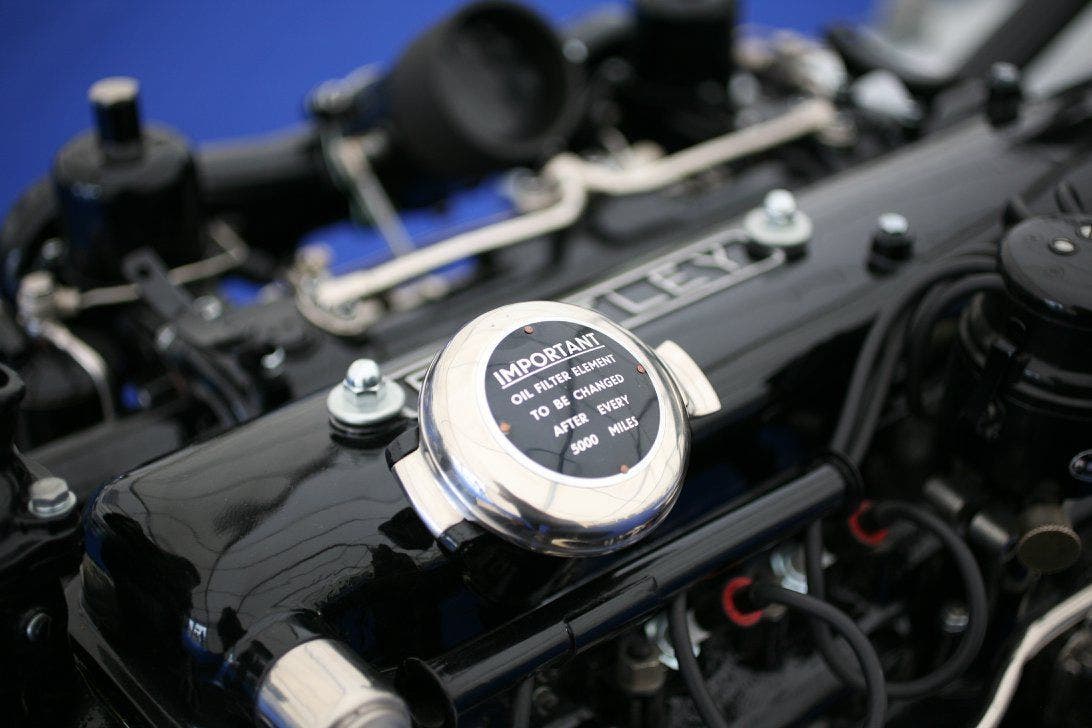 Used & Recycled Parts
Second hand product in clean and working order. Tested and roadworthy.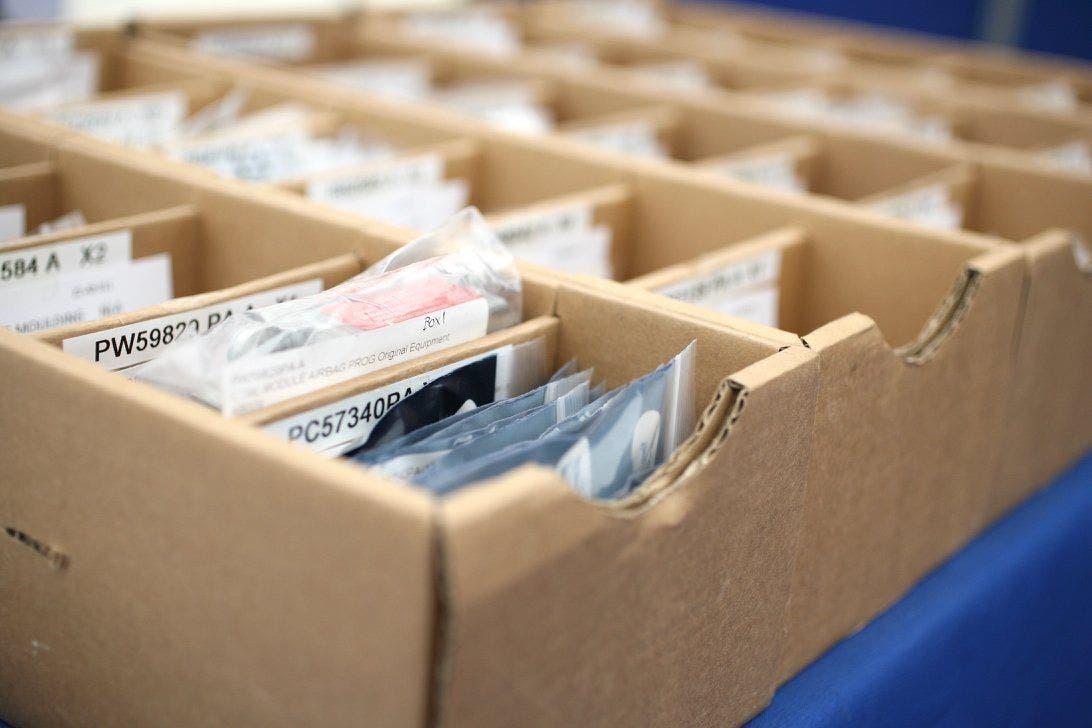 All customers who receive a discount from IntroCar will be able to view their discounted pricing once logged in to their online account. If you cannot see your discounts once logged in then you may need to email or call us on +44 (0) 20 8546 2027 to ensure your online account is up to date.
If you have never logged in to your IntroCar account but are an existing IntroCar customer then enter your email address and select 'forgotten password?'. If an online account exists you will receive a temporary password to login and will then be able to browse discounted pricing. For any questions regarding discounts or online access please email or call us on +44 (0) 20 8546 2027 and we will be happy to help.
Enthusiasts
Members of the Rolls Royce Enthusiasts' Club (RREC), Rolls-Royce Owners Club (RROC) & Bentley Drivers Club (BDC) receive a 10% discount across all products. Please provide us with your membership number so that we can apply an Enthusiast Discount to your account. Either email or call with the details and we will update your account.
If you are part of a specialist club whose members you would like to see benefit from our enthusiast discount then please contact us by email to provide details of the club and its focus. We will be happy to hear from you and offer an enthusiast discount to your members!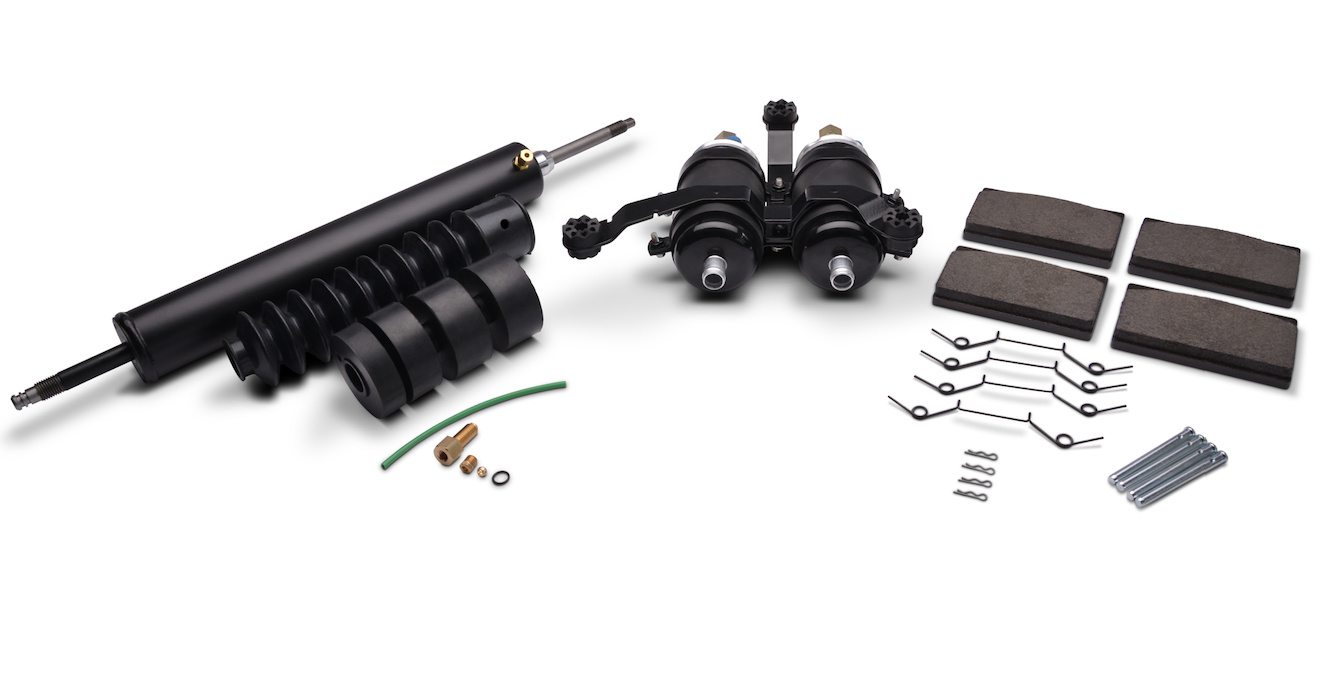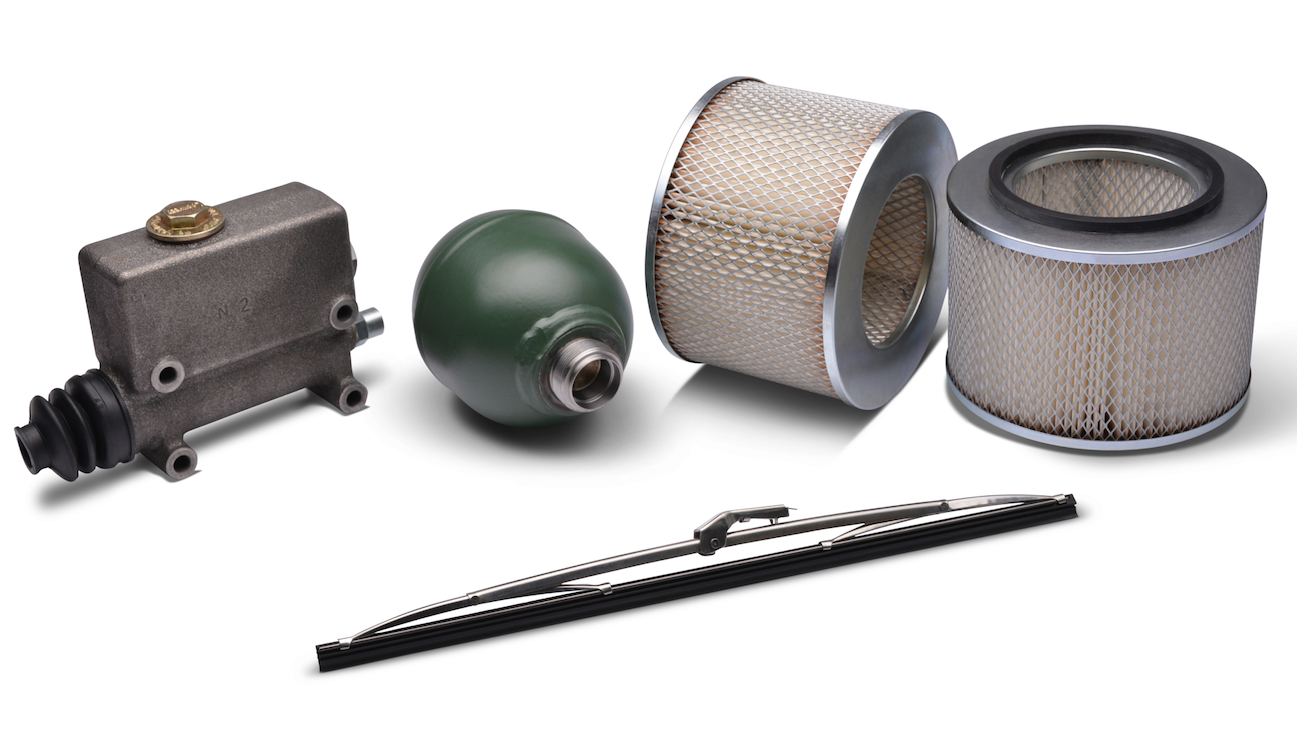 Resellers
Specialists may wish to purchase in large volumes to access higher quantity breaks or stock our Prestige Parts® range. If you are interested in becoming a reseller of our Prestige Parts® product range please contact us directly.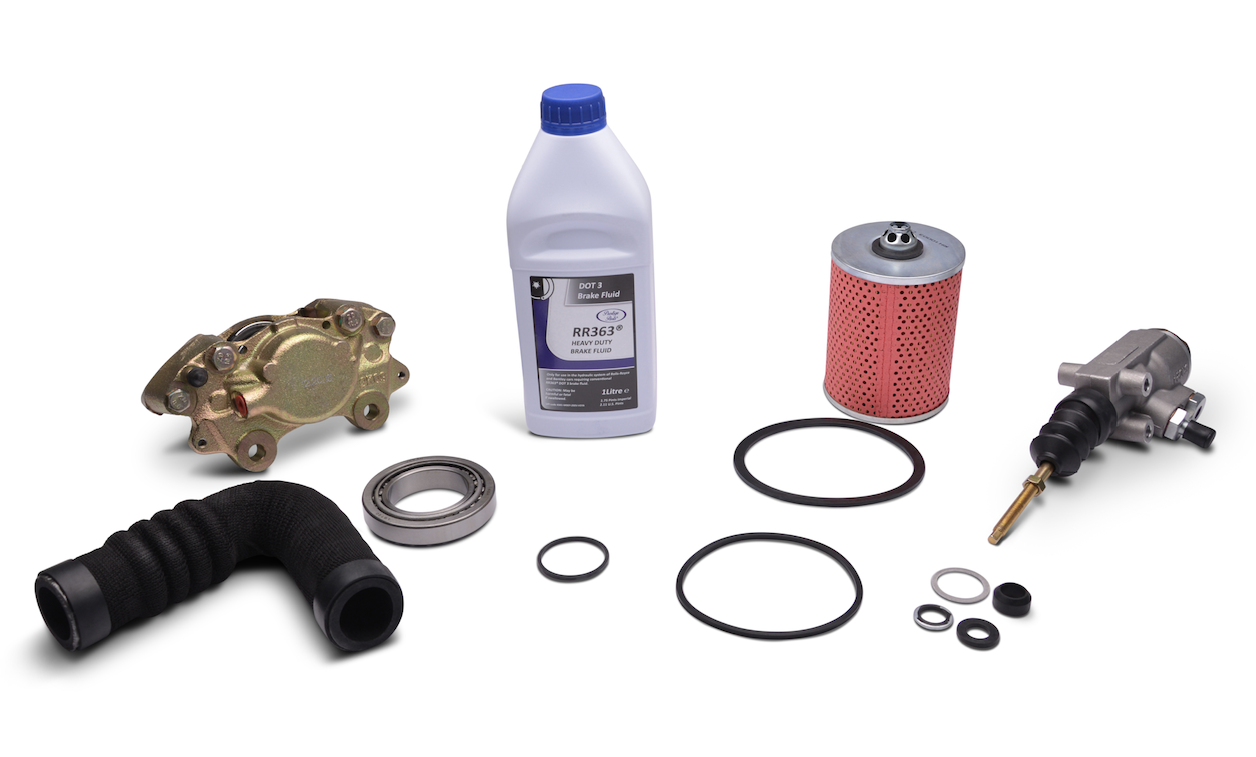 Bulk Discounts
Quantity breaks are also available to all customers on a product by product basis. See individual products for more information or speak to our parts team if you wish to discuss a specific item which is not currently listed with a quantity break.