Jan 05, 2023 18:52:00 PM
The Prestige Parts® range now includes a comprehensive range of Tyre Pressure Monitoring Sensors (TPMS) for the latest Bentley models from 2004 to 2023. Tyre Pressure Monitoring Sensor components are replaced at regular service intervals to ensure that the internal battery is not exhausted.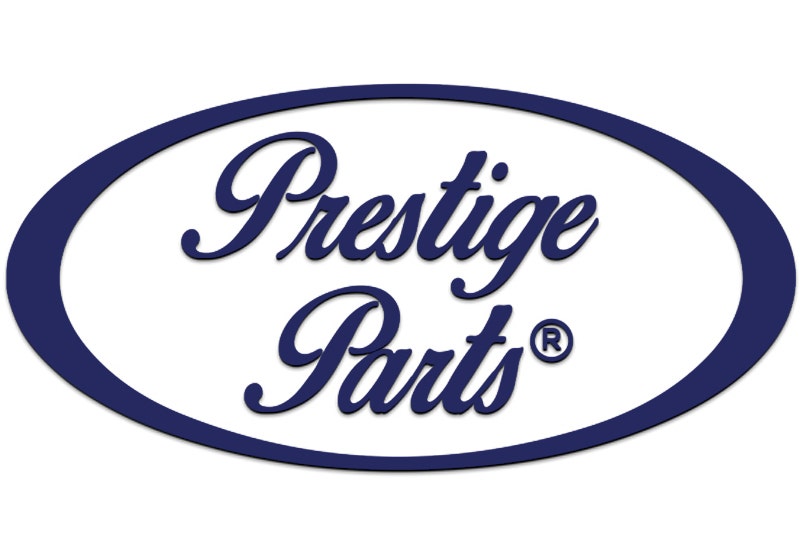 The tyre pressure monitoring sensor is fitted to each of the four wheels on the car and functions to inform the car when tyre pressure is not within the optimal limits. Running the car at the correct tyre pressure reduces tyre wear and improves fuel efficiency.
Tyre pressure monitoring sensors contain batteries which are normally replaced regularly as part of the service schedule and four are required per car.
Bentley Continental GT (2004-2005)
Continental Flying Spur (2005-2006)
Operates at 433 MHz
European & UK markets
Bentley Continental GT (2004-2005)
Continental Flying Spur (2005-2006)
Operates at 315 MHz
Non Europe & UK Markets
Bentley Continental GT (2006-2017)
Continental Flying Spur (2006-2013)
Flying Spur (2014-2019)
Continental GTC (2007-2018)
Continental Supersports (2009-2013)
Mulsanne (2011-2016), Continental GT3-R (2015)
Supersports & Supersports Convertible (2017-2018)
Operates at 433 MHz
European & UK markets
Bentley Continental GT (2006-2017)
Continental Flying Spur (2006-2013)
Flying Spur (2014-2019)
Continental GTC (2007-2018)
Continental Supersports (2009-2013)
Mulsanne (2011-2016), Continental GT3-R (2015)
Supersports & Supersports Convertible (2017-2018)
Operates at 315 MHz
Non Europe & UK Markets
Bentley New Continental GT (2018-2023)
New Continental Convertible (2019-2023)
New Flying Spur (2020-2023)
Mulsanne (2017-2021)
Bentayga (2017-2023)
Operates at 433 MHz
European & UK markets
Bentley New Continental GT (2018-2023)
New Continental Convertible (2019-2023)
New Flying Spur (2020-2023)
Mulsanne (2017-2021)
Bentayga (2017-2023)
Operates at 315 MHz
Non Europe & UK Markets
Bentley Continental Flying Spur (2005)
20" Wheels Only
Operates at 433 MHz
European & UK markets