Jan 16, 2023 18:52:00 PM
Prestige Parts® have now created the world's most comprehensive rebuild kits for V8 engine oil pumps for Rolls-Royce and Bentley that will ensure your work on engine repairs is protected by an oil pump that is functioning perfectly and will remain so for its working life. The kits include all the upgrade parts required, including many that have been discontinued by Bentley Motors.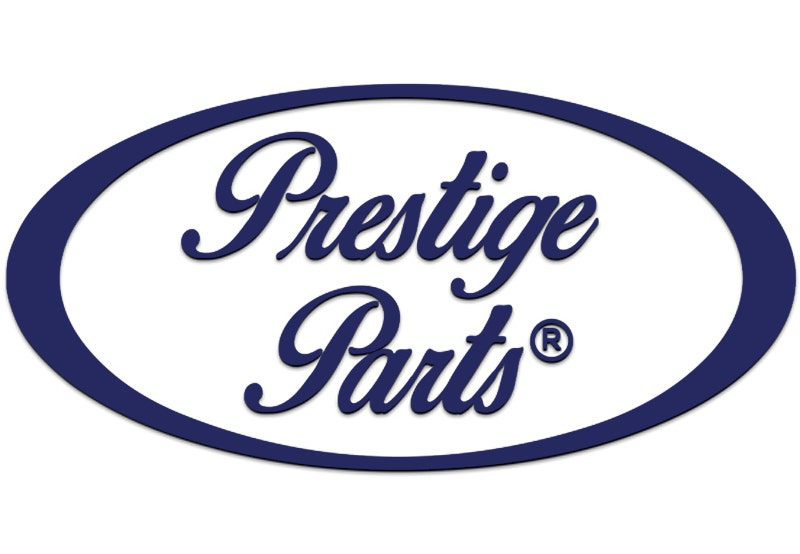 The oil pump is the heart of the engine - a shortcut here can significantly reduce the life of the engine. Prestige Parts® continues to be the brand that supports heritage Rolls-Royce and Bentley motorcars above any other.
These kits Include all the wearing components, gaskets, o-rings, relief valve parts, bolts & washers, the upgraded crankshaft and driven gear arrangement that supercedes the original vulnerable bronze driven gear and the bottom plate, which must be perfectly flat to enable the internal gears to mesh correctly, promoting long life.
Also included are all gaskets, o-rings, nuts, bolts and washers that are disturbed when the oil pump is dismantled. See individual part numbers for more information about specific chassis ranges, year ranges and included components.
The Prestige Parts® range of engine components for heritage Rolls-Royce and Bentley motorcars is second to none - contact us for any engine components needed for your Rolls-Royce or Bentley. All parts listed here and within the Prestige Parts® range are supplied with a three year worldwide warranty.
Rolls-Royce Silver Cloud II & Silver Cloud III
Bentley S2 & S3
Rolls-Royce Silver Shadow, Silver Shadow (Two-door), Silver Shadow II (30001-39627), Silver Wraith II (30083-38983), Corniche (09770-50358), Camargue (14674-50347)
Bentley T1 & T2
Rolls-Royce Silver Shadow II (39628-41601), Silver Wraith II (38984-41648), Corniche (50359-50757 & 01557-16968), Silver Spirit (01001-16970) & Silver Spur (01006-16970)
Bentley T2 (39628-41601), Mulsanne (01009-16928), Mulsanne Turbo, Eight (08862-16954), Turbo R (12695-16570) & Continental (09030-16890)
Rolls-Royce Silver Spirit (20003-59368), Silver Spur (20006-66587), Flying Spur, Silver Dawn (1995-1998) & Corniche (20001-68621 & 02000-02079)
Bentley Mulsanne (20013-21999), Mulsanne S, Mulsanne SL, Eight (20006-44562), Turbo R (20001-60314), Turbo RT, Continental R, Continental SC, Continental T, Azure, Arnage Red Label, Arnage Le Mans, Arnage R (08323-11658), Arnage RL (19150-19550), Arnage T (08200-12607), Arnage Blue Train & Arnage Diamond Series
Bentley Arnage R (12615-14308), Arnage RL (19551-19679), Arnage T (12613-14285), Arnage Final Series (07910-14385), Azure (12635-14495) & Brooklands Coupe